Ivy League Consulting™ seeks to support our FMP U.S. veterans with the most important need beyond saying, "thank you for your service."
Action.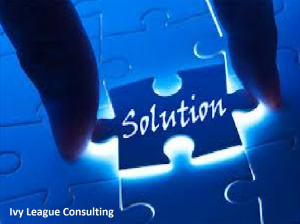 Ivy League-educated, veteran consultants actively seek what has made the best of each veteran and identify goals that will shape a successful plan for new and positive outcomes.
Most veterans' plans include an upgrade in VA benefits, which requires an independently-processed claim or appeal with the VA.
Dr. J. Carr is one of the principal contributors to the Ivy League Consulting™ team, a team that brings a wealth of knowledge from Ivy League colleges.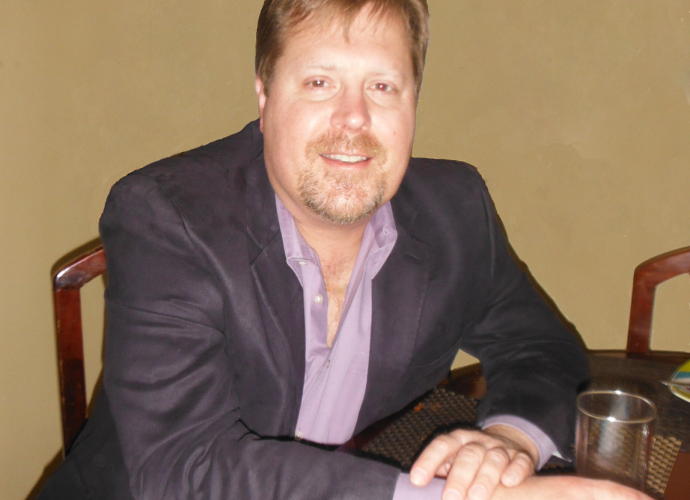 Dr. Carr is an alumnus of two Ivy League colleges (Harvard and Johns Hopkins) and holds a doctorate in Osteopathic Medicine, a Master of Business Administration, and a Master of Public Health.
Dr. Carr is also a U.S. veteran.
Ivy League Writing™ is the service of Ivy League Consulting™ that offers focused medical literature reviews of medical standards literature  to support the veteran's independent positions as they process their claims or appeals with the VA.
For limited FMP areas only!
Appeals, unlike initial claims, require highly detailed medical literature reviews, and medical chart reviews using secure sites such as PicnicHealth (HIPPA protected) to associate the medical data with known medical conditions.
Peer-reviewed, medical literature that is accepted by the VA and demonstrates association with the veteran's known medical conditions markedly increases, but does not assure, probability of success for a veteran's claim or appeal.
Veterans should have their independently-prepared proposal reviewed

to see if it is presented logically and follows sound, medical reasoning.  
Where necessary

, the veteran's proposal is critiqued and equipped with focused research from published resources accepted in the profession as the medical standard.
The veteran can proceed with their Veterans Service Officer (VSO) or attorney to

independently

file the claim or appeal.
This opportunity is in limited FMP U.S. Veteran areas only.
And, the first 25 veterans who take advantage of this special service of Ivy League Consulting™ get a FREE, 15-minute review… by appointment, only!
You have several options to use the services of Ivy League Consulting™.  
Set up a direct appointment with S. Potapenko and team at Ivy League Consulting™ to discuss your research needs.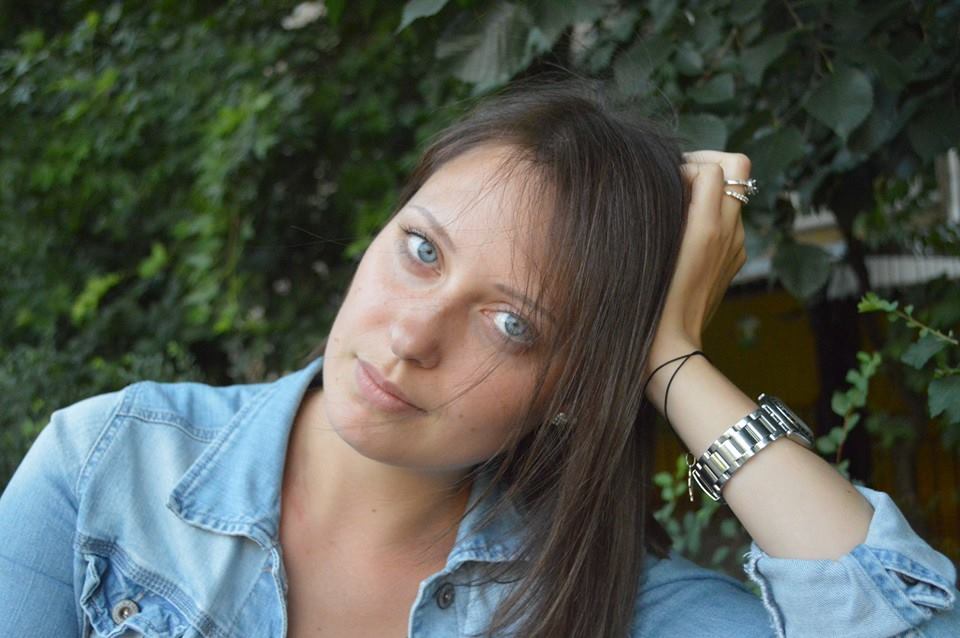 You can reach us directly: HERE
Ivy League Consulting™ is exclusively owned and operated by Great Life 4 You Holdings Corporation. Use of this page, and others on this domain constitutes acceptance of the Terms of Service and Privacy Policy. No part of this domain may be copied, or changed in any format, sold, or used in any way without express, written permission.