Ivy League Writing™ is a premier content product of IvyLeagueWorks™. Copywriting, doctorate-level writing and research services, blog articles, workshop presentations and ghost writings are just some of the benefits for clients! Mix and match with other services such as Ivy League Marketing™, Ivy League Consulting™, Ivy League Designs™, and even Ivy League Translators™ by contacting IvyLeagueWorks™.
You have several options to use the services of Ivy League Writing™.  
Contracting with Ivy League Writing™ through IvyLeagueWorks™ at your favorite freelance site: Guru.com or Upwork.com.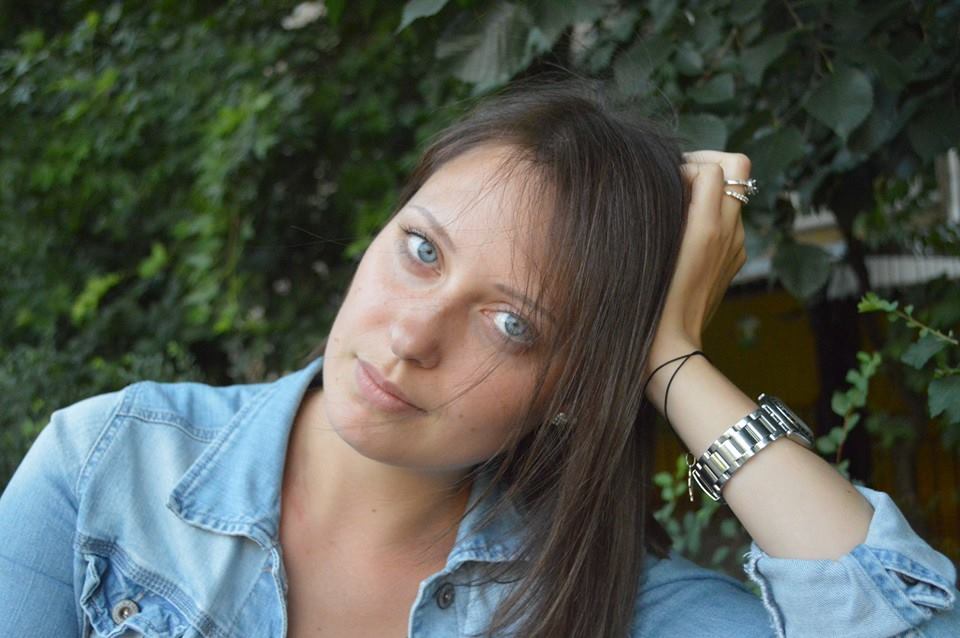 You can reach us directly and process project payments: HERE.
Ivy League Writing™ is exclusively owned and operated by Great Life 4 You Holdings Corporation. Use of this page, and others on this domain constitutes acceptance of the Terms of Service and Privacy Policy. No part of this domain may be copied, or changed in any format, sold, or used in any way without express, written permission.