Testimonials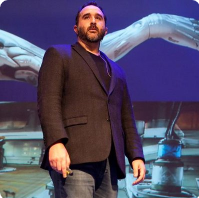 WILL ROSELLINI, JD, MBA
Executive Chairman, Rosellini Scientific
Dr. Carr has been an instrumental asset in designing and supporting our pilot study in TelePsychiatry healthcare delivery. He has a thorough and innovative approach to looking at healthcare models and making improvements. We greatly appreciate the work he has performed for us and plan to reengage for future projects.

RAFFINO MORSTAR
OutsourceM, Project Manager
Ivy League Works provides excellent work as always. Talented writers, they are always willing to go the extra mile for their clients.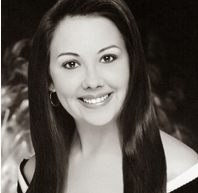 SHERRI LOWERY
Lowery's Accounting Service
Exceeds my expectations! At times I think he could be a mind reader with his ability to provide structured content when I didn't think it was possible without having him "in house" to do so!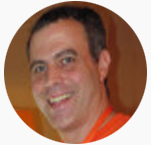 ERIC GRILL
CEO, Coin Outlet, INC and Platinum Choices, LLC
Fantastic writers! Wrote very engaging articles and made a huge impact on the site! Would definitely hire again when the need arose!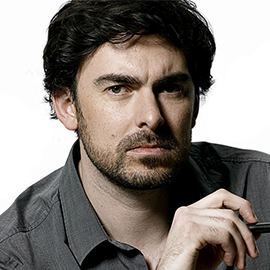 TONY DESLANDIS
BLOG OWNER
I am extremely astonished by the quality and how quick the turnaround! It is impressive to see the level of analysis regarding the shortness of time frame.  I ABSOLUTELY RECOMMEND!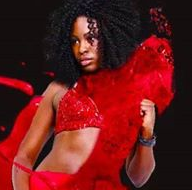 ADRIANNA CARGILE
CEO, DDG Events & Entertainment LLC
Excellent! Does not take the job for the check. Truly understood my shortcomings and helped make sure I understood the process, was patient and was ahead of schedule the entire time.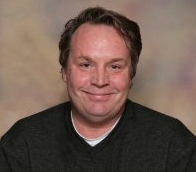 Dr. Anthony Blanford, MD
Physician
Doc Carr's performance certainly lived up to his credentials and experience, which are quite extensive. At first, I was a little intimidated, but Dr. Carr is down-to-earth, open-minded, and goes out of his way to understand what the client (myself in this case) desires, and was even able to clarify some of the goals and definitely improve on them. It is certainly my loss that I was not able to take full advantage of his talents. I do believe we were well on the way to creating a viable medical paper for publication, perhaps in a high-standing journal.
As an aside, but not to be taken for granted, he always kept me up to date regarding his progress, and was very patient when I was facing setbacks. I doubt that I even touched the talent that he possesses, and he certainly has the credentials to substantiate significant drive and ambition, understand and curiosity, and ability to perform at a consistently high level. You can count on him to deliver what he says, and also to not over promise what he is capable of. On several occasions he did point out that he was limited by circumstances, usually access to rare resources, and we were working on solving this when I had to end the project because of personal reasons. I would certainly pick up where we stopped, but by then I think I will have something more challenging to his talent. On a practical point he is articulate, very clear in expressing complex ideas, and also adding ideas of his own.